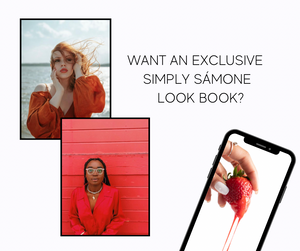 Enjoy a collection of photographs featuring various people modeling Simply Sámone lip products. This look book showcases the versatility of our products. Feeling pretty is a protest- truly a revolution within itself. Simply Sámone Cosmetics encourages the freedom of self through beauty, health and art. We hope that this will inspire looks of your very own! Enter your email below for an online Simply Sámone look book. Exclusive to subscribed members only.
Meet the Creator
Jassma'ray Johnson: CEO and Founder
Hi! I am a Student Entrepreneur at ISU. I have a passion for beauty and wellness, social justice, innovation, and mental health. I am 21 years old and started attending Iowa State University 3 years ago. As a Black girl on a predominantly white campus, I did not feel seen or heard. This started to affect my mental health and confidence. This is how my brand was inspired. From my dorm room, I decided to create my own socially conscious cosmetics line. I needed to love myself again, and encourage others who felt lost and invisible to do the same. I encourage everyone to freely be themselves- confident in their own skin and with who they are. I hope my energy transfers into my products and that Simply Sámone can make each and every one of you feel exactly how you should-

Beautiful. Powerful. Confident. Alive.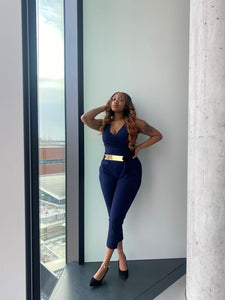 Image slide
Image slide
Image slide
Honoring Black Women
Black women are fierce. Black women are driven, resourceful, resilient, kind, beautiful, deserving. The lives of Black women and Black girls matter. Honor and Uplift Black women everywhere you go, and with everything you do. Give thanks to the Black women who love, who fight, who influence, and who inspire us all.
In honor of Black women, our featured product is Brown Bombshell. This high shine, brown butterscotch scented vegan based lipgloss was inspired by the Black Beauties of the 90's.
---
Black Women Matter.
Breonna Taylor.
Natasha McKenna.
Oluwatoyin Salau.
Leonna Hale.
Riah Milton.
Dominique Rem'mie Fells.
Remember to tell a Black Girl that you love her Today. 
---
Featured Products